Abduzeedo | Design | Inspiration
I have been a fan of Abduzeedo for a few years now. The website/blog comes from the creative mastermind Fabio Sasso. Abduzeedo= is a blog about design. There are all sorts of articles for those who want to look for inspiration. Also you will find very useful tutorials for the most used applications out there, with a special selection of Photoshop Tutorials and Illustrator Tutorials. Of course there are other softwares conteplated like Pixelmator, Fireworks, and web design tutorials.
One of the goals of Abduzeedo is to be an open channel to the design community, encouraging feedback. The Daily Inspiration is a proof of that, everybody can send images that inspired them so we can share with the community.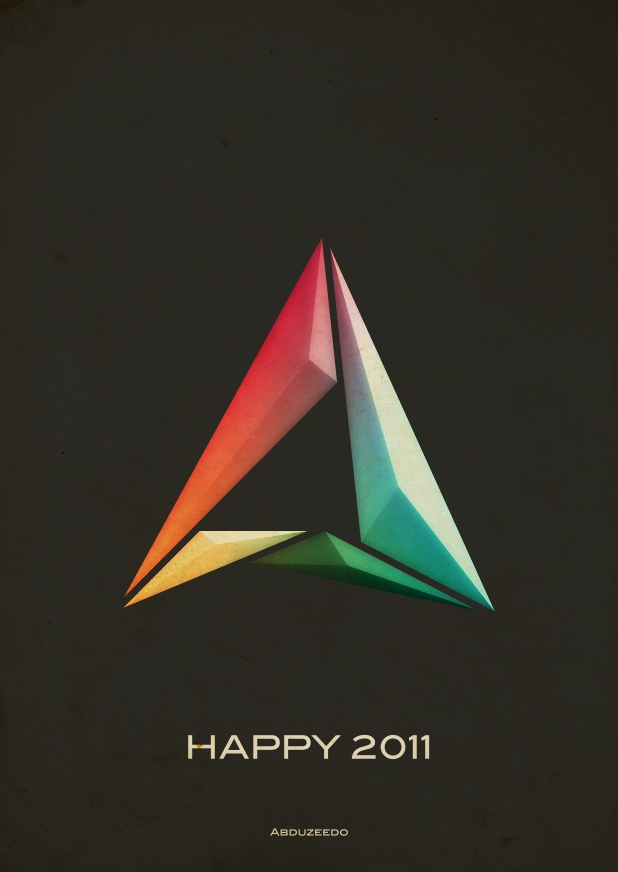 I thought about making up my own words about the site but I think that their description works just fine. Abduzeedo somehow finds neat stuff to post every week. Some of my favorite sections are the friday fresh free fonts, it is exactly what it says it is, free fonts on friday! I also love the best websites section. The best of section is list of the best websites the crew at Abduzeedo have stumbled upon or somehow been directed towards. I have used many of the recommended sites for my own personal and business use. I love the site for the design, content and current forward thinking.
I have used the inspiration when I needed a little help getting creative doing custom surfboard art. Although I think Chemistry does some of the best surfboard art I have ever seen check out this link of custom board art. I think we will have to get up on their inspiration next time! Look for us on Abduzeedo soon!
Uses:
-Inspiration
-Tutorials
-Freebies
-Business Application
-Photography
-Product Reviews
-Pure Visual Entertainment