Dark Arts now Available
All of our models are now available in Dark Arts Carbon Tech! Shaped in Oceanside, CA. and laminated in their facility in San Diego. All proudly manufactured in the USA.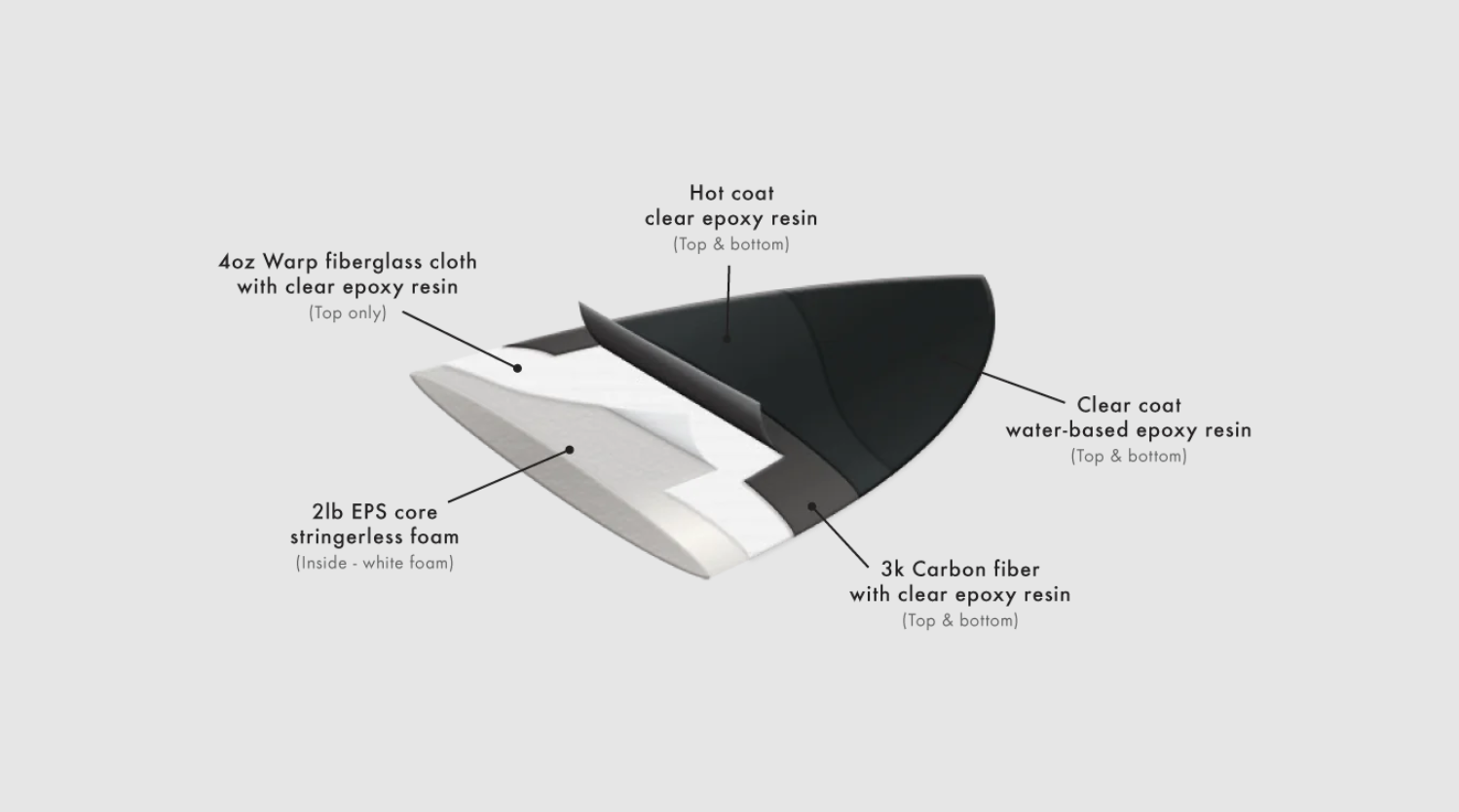 Dark Arts collaborates with notable surfboard shapers from around the world. Set on continuing to revolutionize how surfboards are crafted, our offerings are among the lightest and strongest models available, and excel in speed and durability.
Their commitment to producing high-performance surfboards comes with the opportunity to reimagine the boards life expectancy. They believe that the board you ride today should be the board you ride tomorrow.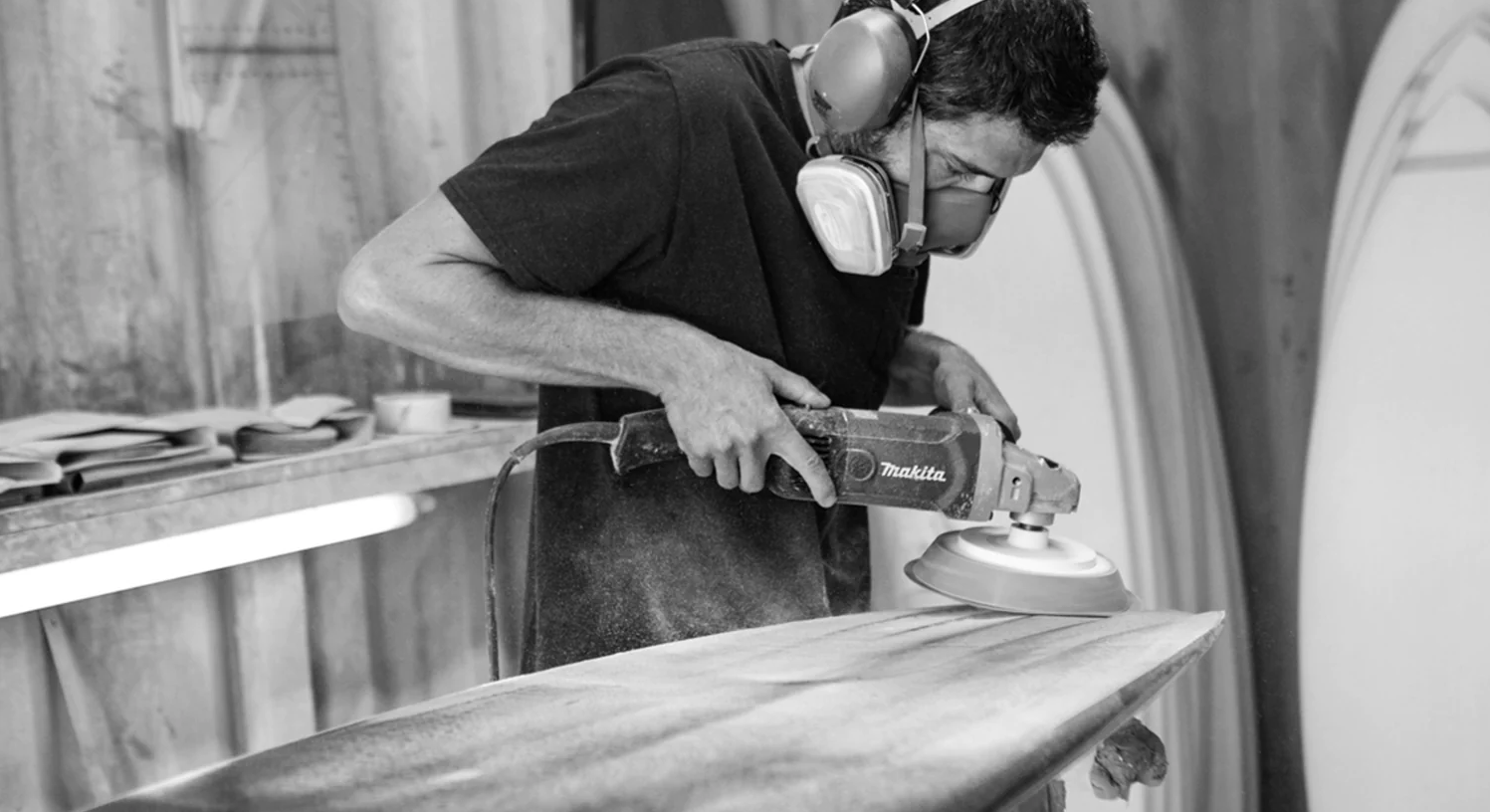 Faster
Carbon Fiber is fast reacting and creates spring, unlike traditional fiber-glass cloth. The result of this natural rebound is speed.
Stronger
Hand crafted, vacuum bagged, carbon fiber cloth, over 2lb EPS stringer-less foam, for optimum flex, weight and durability. Dark Arts continues to redefine the limits for how surfboards are shaped and constructed.
Lighter
Dark Arts aims to make a surfboard that feels good under your arm. Their lamination process has created a product that sits in the lighter category of most constructions available on the market.
They are not just focused on writing a new chapter this is an entirely different book.
Dark Arts 2022 from Dark Arts Surfboards on Vimeo.