Adam Robertson and "Way of the Ocean"
WAY OF THE OCEAN is directed by Matt Kleiner and is a five part movie series exploring the worlds oceans and the surf they provide. Australia is the first film in the series set for release early 2011 and from the look of the trailer it looks like something shot by National Geographic. The imagery is awesome. Not to mention the lineup of surfers set to star in the film: Asher Pacey, Josh Kerr, Taj Burrow, Kelly Slater, Jordy Smith, Dane Reynolds, Craig Anderson, and Adam Robertson. Adam Robertson is who we most anticipate considering he has some clips ripping on some of the Chemistrys that Jason Bennett shaped for him this past summer. Looks like it could be a good one.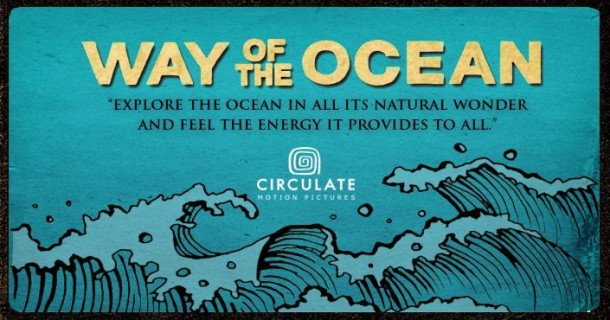 WAY OF THE OCEAN – Official Trailer from CIRCULATE on Vimeo.
http://wayoftheocean.com/
http://wayoftheocean.com/blog/
http://www.moborush.com/