Aloha Sunday Supply Co. | This Sunday & Last Saturday
Last weekend I attended the grand opening of new Surf Boutique "Aloha Sunday Supply Company" in North Park. The shop is located off University in the heart of the young and thriving town. Its surrounded by small shops and good restaurants. The consistent amount of foot traffic makes for a great location for a niche boutique.
Owner Kahana Kalama originally from Oahu Hawaii has put together a visually appealing store front! The eclectic and raw shop is beautiful on its own with its recycled wood walls and shelves, along with its daily found treasures from old trunks to wooden stumps creating a unique look. All this is paired with Kahana's hand picked private lines of clothing that are far from your average corporate surf shop apparel. No big brand names and overwhelming advertisements trying to grab your attention here. There is also a small collection of handcrafted surfboards. The shop feels more like a place you could bring a book & coffee for an early morning read. It would be cool to see some custom shaped Chemistry Surfboards in the shop one day.
If your around this weekend or looking for something fun to do the North Park Festival of Arts is having its annual block party. There is art from tons of great local artists, crafts for kids, a Craft Beer Block for the big kids, and live music. There is free parking and a free Bike Valet supported by Velo Cult. Aloha Sunday will of course be open so stop by hang out and talk to the friendly staff.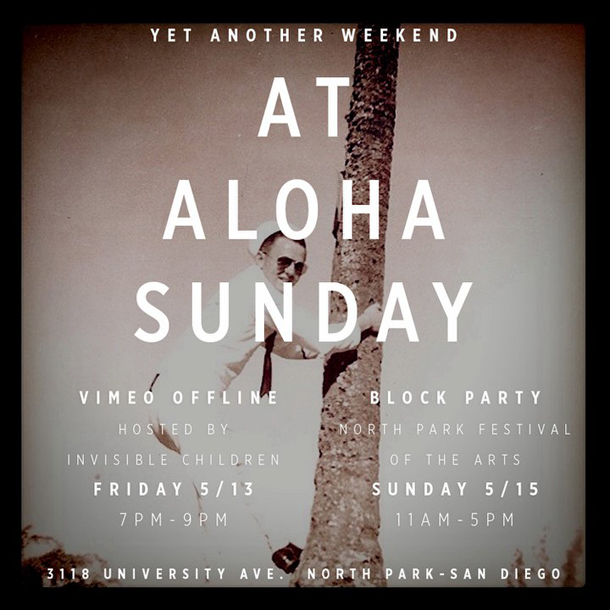 There was a good amount of people packed in the small boutique saturday night but I managed to snap a couple photos!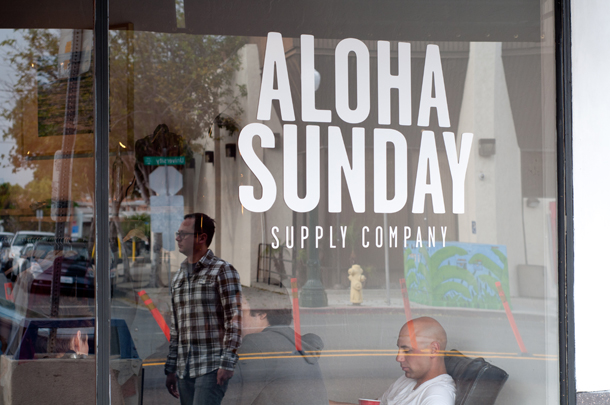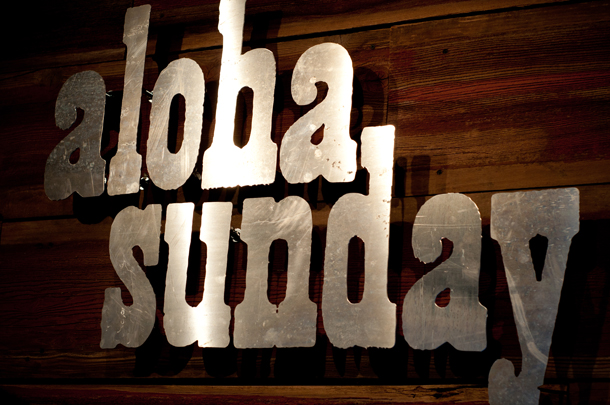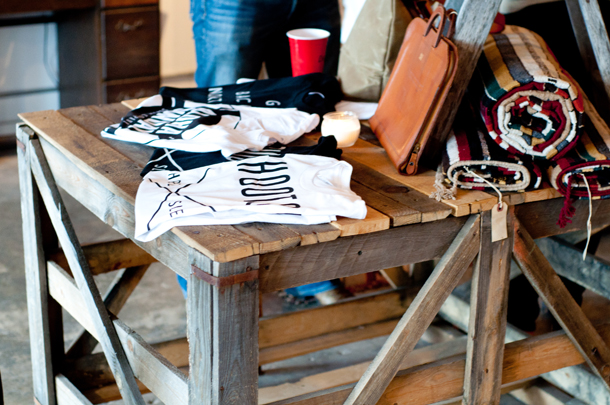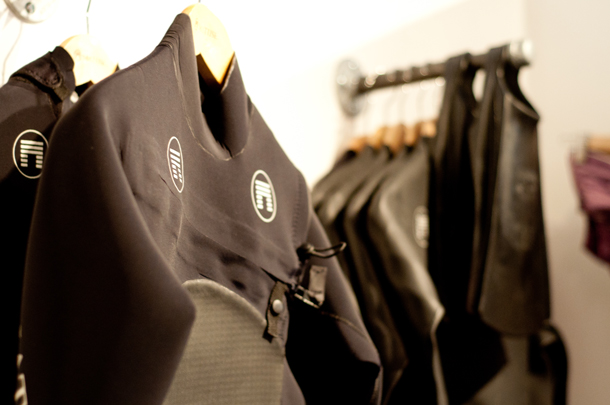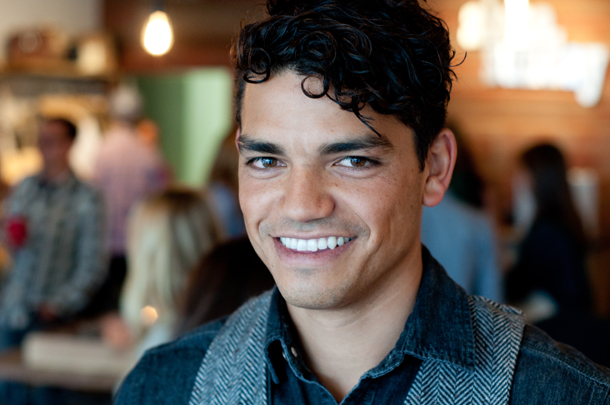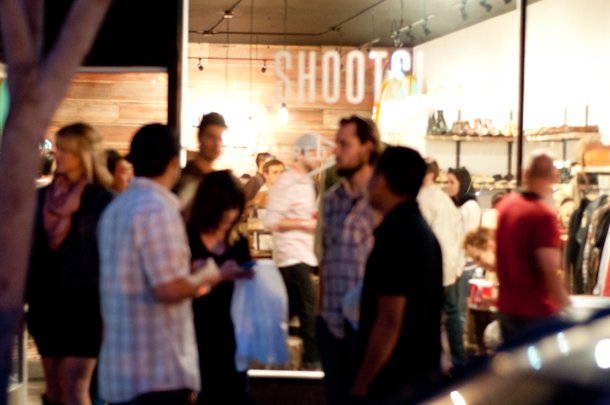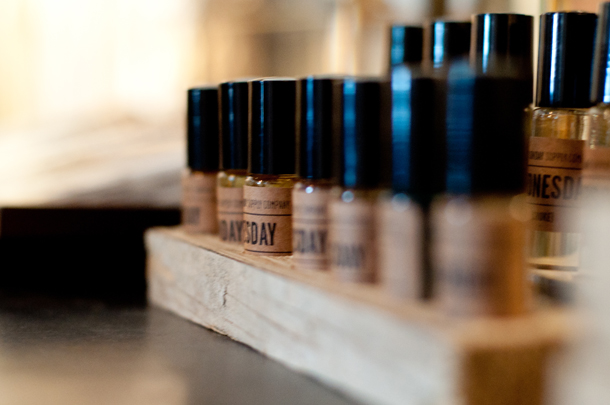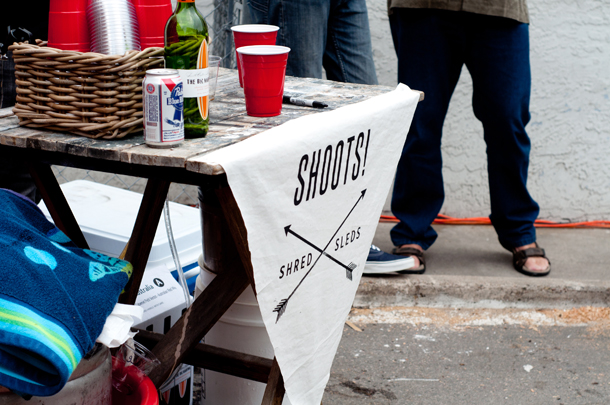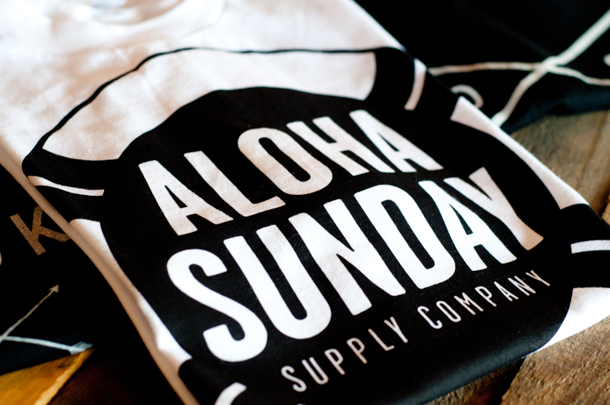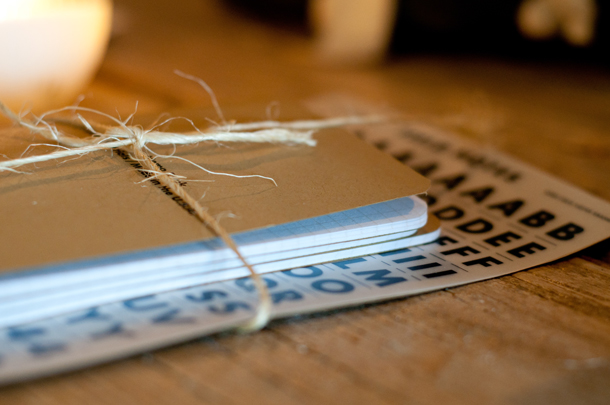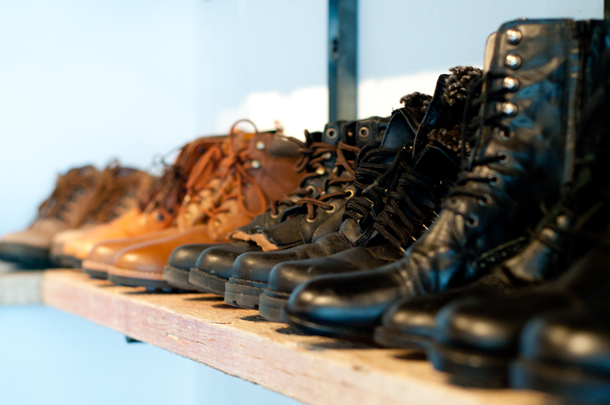 This looks like something our Collective Artist Miki Collins would be into, Will has been pretty fashionable these days too. Could he possibly wear these?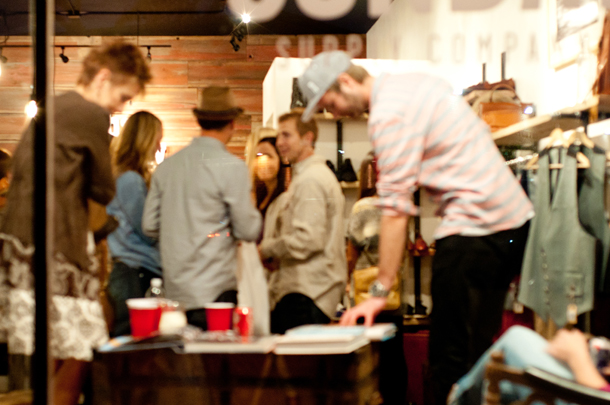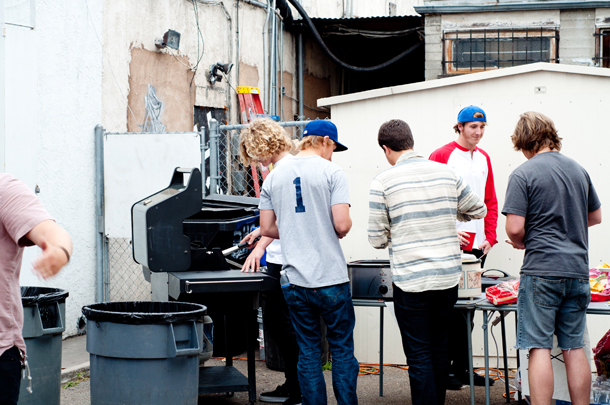 Backyard bbq style.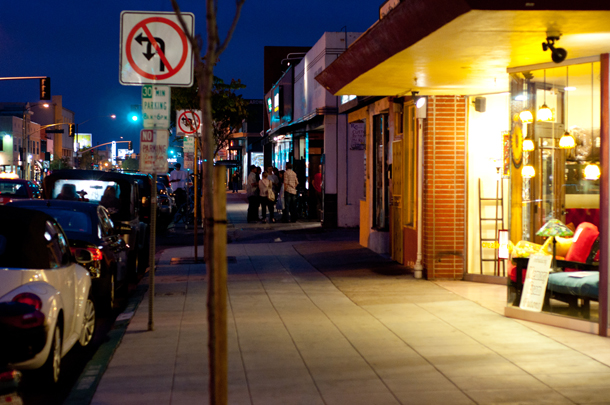 Photos by Scott Seiver