Beaker Models Arrive at SurfRide Oceanside and Solana
Take time to pay one of our best retailers a visit and check out the fresh shipment of Beaker models. The boards are at both the Oceanside and Solana Beach locations as well as online. This is the first batch of Beakers to go into SurfRide and we look forward to their success.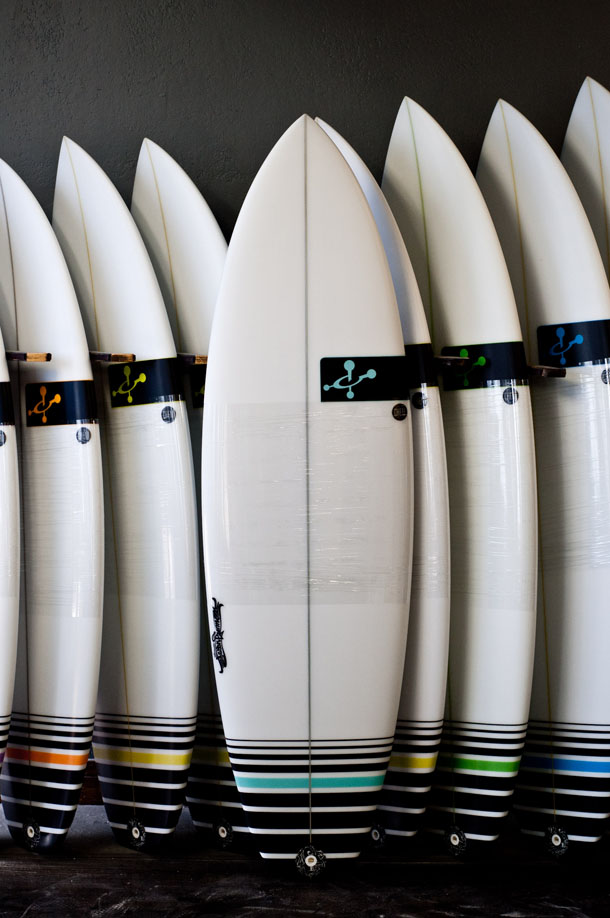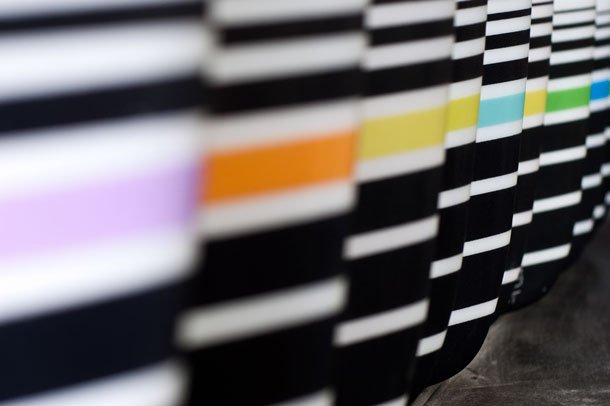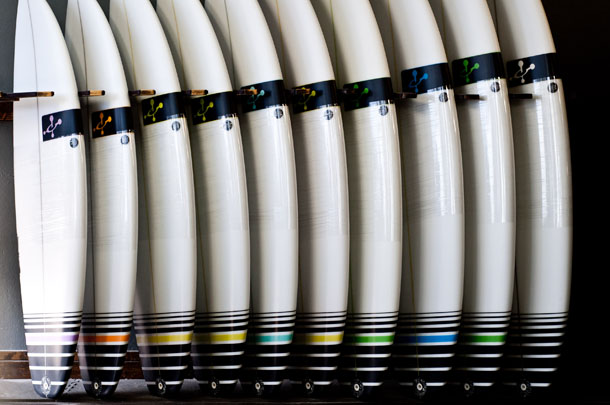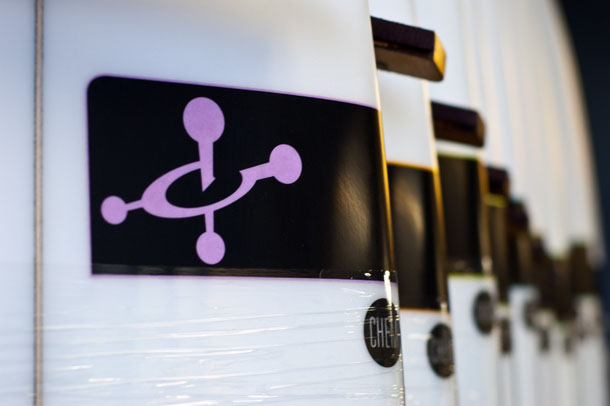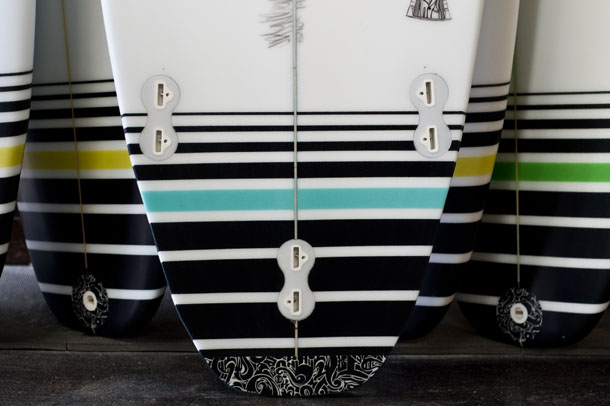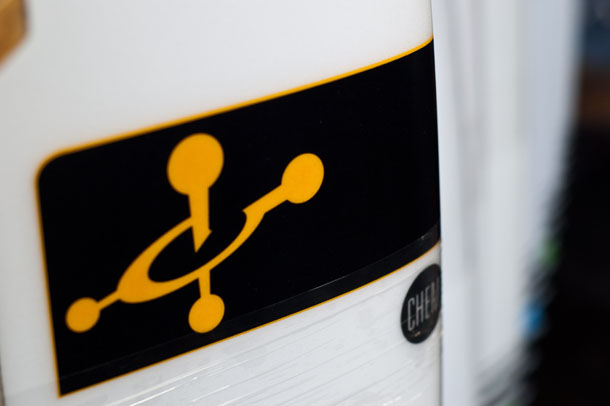 The Beaker was introduced into our board line at the beginning of last year and has made a really positive impact on our customers and team. The Beaker model is categorized in our small wave line but still performs like a legitimate high performance board. This model generates speed easily while still maintaining control in the pocket. This board has relatively low rocker in the nose and tail and fuller rails. The tail is a very subtle double bump squash. This board is ridden 2″-3″ shorter and 3/4″- 1″ wider than your standard shortboard.The bottom contour that has worked best for this model is a slight single concave feeding into a slight double concave.