CHEMISTRY ADDS UNSOUND SURF SHOP TO THE DEALER LIST
We are proud to announce the addition of Unsound Surf Shop to our dealer list. Unsound is one of the most well known shops in the northeast as well as one of the most hardcore by hosting an ASP sanctioned event every year (details below). We look forward to working with this shop and its many customers. We can also guarantee a lot of happy customers in their area soon. Boards will hit their racks in about 3 weeks.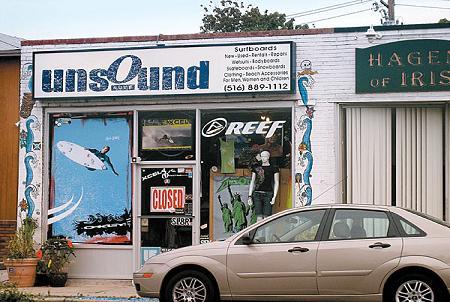 The 2008 Unsound Pro is set to take place @ Lincoln Blvd in Long Beach NY. The waiting period is from September 3-7th . Yes the third to the seventh… We are earlier this year than years in the past to minimize conflicts within the industry. This years mens purse is $20,000. We are also planning to hold a pro Jr. , Tow-at , Longboard and womens events.
The one major change to this event is that we are limiting it to a round of 48 , yes 48. We are also changing the format to all man on man heats , like the CT events. We feel that this will help level the playing field and take the "luck†out of it. We hope by making it man on man with the priority rules , it will help make fun and fair for all contestants.
This years event is brought to you by Unsound Surf , OAKLEY, Skull Candy, Allyance and Red Bull.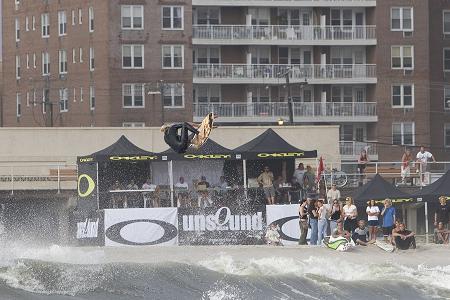 Unsound Surf Shop
359 E. Park Ave.
Long Beach, NY. 11561
516-889-1112
www.unsoundsurf.com