Chemistry Infiltrates South Carolina
We are proud to announce a new dealer in the Mid-Atlantic region of the US, Ocean Surf Shop. There is now a place that customers can turn to for everything Chemistry south of Maryland. Ocean will stock a good amount of boards, apparel, and is geared up to take custom orders. Their first shipment reached the store yesterday 4/15. The first person to purchase a stock board out of Ocean will receive a free care package from us! Give your sizes and shipping info to Bates Hagood and we will send it directly to you.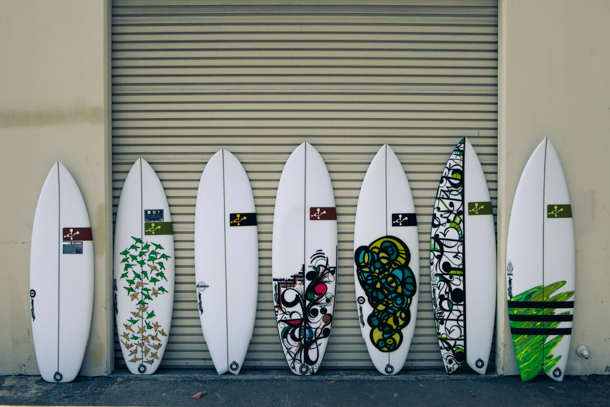 Their current stock list is:
Beaker – 5'8″ x 19 5/8 x 2 3/8
TwinFin – 6'0″ x 20 1/2 x 2 5/8
Roboto – 6'2″ x 21 x 2 3/4
Wide 6 – 5'7″ x 19 3/4 x 2 1/2
Solution – 6'0″ x 20 1/2 x 2 1/2
Solution – 5'9″ x 20 x 2 7/16
Nucleus – 5'10" x 20 x 2 1/2
Nucleus – 5'6″ x 19 x 2 3/8
Nucleus – 5'8″ x 19 5/8 x 2 7/16
Disk 2 – 5'10" x 21 1/4 x 2 3/4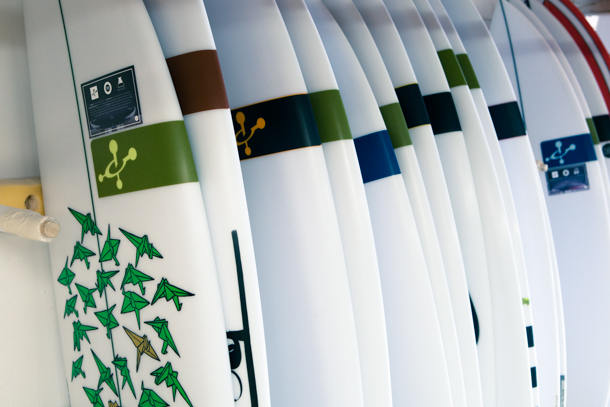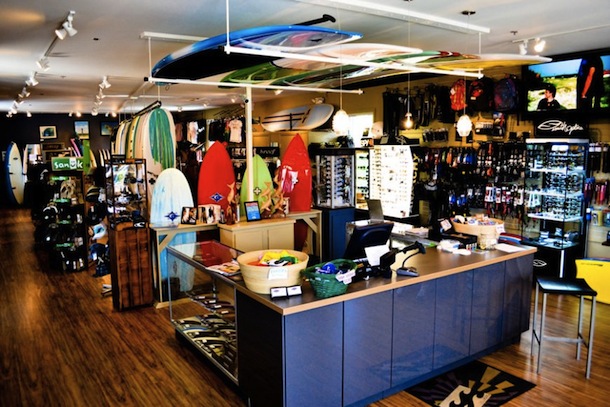 Ocean Surf Shop is located at:
31 Center St.
Folly Beach, SC 29439
CALL: (843) 588-9175
SURF REPORT: (843) 633-0268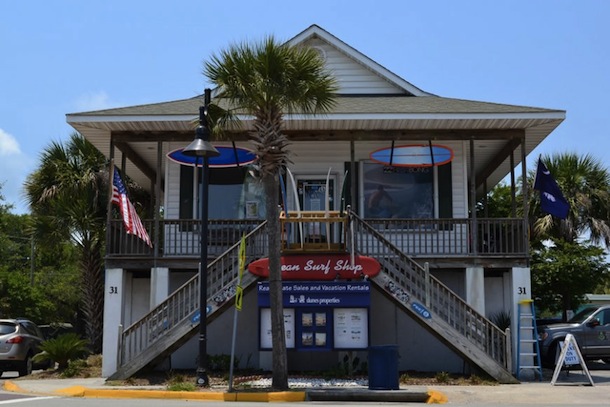 Ocean is owned and operated by surfers, for surfers. Combined they have well over a century of surfing experience among their owners and staff. Of course, this means they gladly offer friendly, unassuming advice regarding any and all aspects of board-riding. Regardless if you are an expert or beginner, they truly pride themselves on enhancing your wave-riding and beach-going experience. The team at Ocean Surf shop makes it their goal to offer their very best, because they know they know how much they love surfing, and they think that you should, too. Please visit them and talk about your surf-adventures, even if it was just a trip to 9th Block, and find them on Center Street on Folly Beach next to the big yellow surfboard.