Chemistry Now Available in Massachusetts
Hobs Board Shop in Danvers, MA has now signed on as a dealer. Massachusetts has been without Chemistry since we began and we are excited to bring our product to their beautiful State.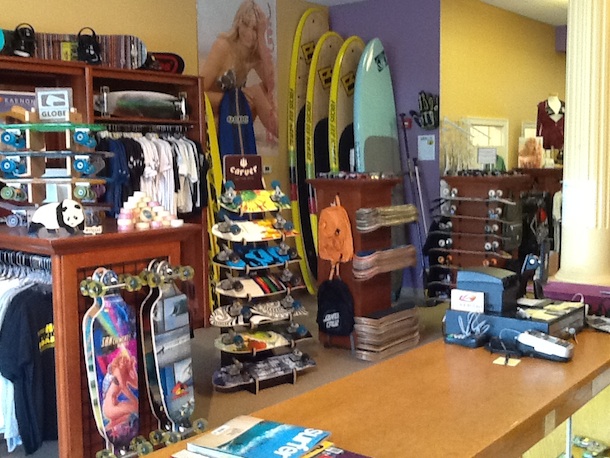 Hobs Board Shop opened its doors in 1995 as a core shop to serve all boarders. They have continued to grow in Snowboarding , Wakeboarding , Skateboarding and Surf and today is one of the leading board shops north of Boston. Along with todays leading products like Burton, Ride, Anon, Liquid Force, CWB and Hyperlite, Hobs offers the best in service… they promise you won't be disatisfied.
Located North of Boston Hobs Board Shop serves the riders throughout New England. ALL EMPLOYEES ARE BOARDERS and it makes a difference.
Hobs carrys the latest in boarding gear and as the seasons change offer discontinued items at incredibly low pricing.
Located at:
85 Andover St. Unit 1D
Danvers, MA. 01923
978-750-1847
Stock list arriving in 2 weeks:
Alchemist Remix – 6'2″ x 20 3/4″ x 2 9/16″
Disk 2 – 5'8″ x 19 3/4″ x 2 9/16″
Beaker Comp – 5'10" x 20″ x 2 7/16″
FlashPoint – 6'0″ x 19 5/8″ x 2 3/8″
Boombastik – 6'3″ x 20 1/2″ x 2 5/8″
Solution – 6'8″ x 22″ x 2 3/4″
Call to reserve your today (978) 750-1847