Chemistry Surfboards Now in Brazil
Chemistry Surfboards has now officially arrived to the land of the current World Champion. Chemistry Surfboards will now be available in one of the fastest growing surf markets in the world.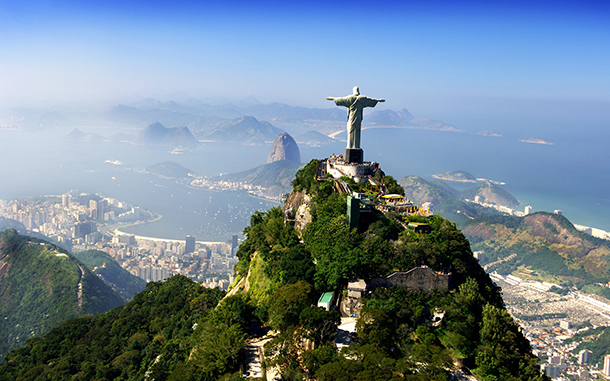 We are so happy to be doing business in a country full of passionate people teamed with a booming economy.
The brand will be marketed by Boardland (www.boardland.com.br.) who are very knowledgable about their market and surfboard production with many years of experience. This partnership allows us to combine our style and design with the "Brazilian Storm" which will expand our horizons throughout South America.