Cheyne On Fuel TV's "Daily Habit"
Tune in to Fuel TV's Daily Habit on Wednesday, when Cheyne Magnusson pays a visit. Bill Sharp, from the fast approaching Billabong XXL Global Big Wave Awards, is there to review some of this year's standout nominees and some of Jersey's finest check in with news from the "Freeze for a Cause†surf benefit in honor of Jersey surf legend, Dean Randazzo.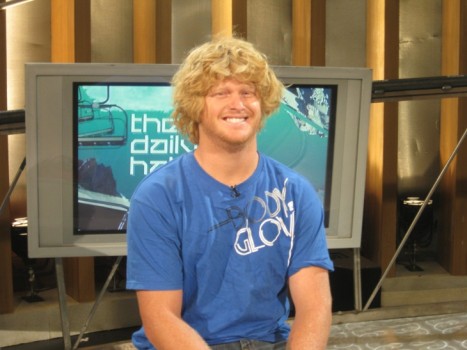 Airing Wednesday, April 21 at 9:00 pm Eastern Time (6:00 pm Pacific Time) and telecast three additional times, Cheyne Magnusson will appear on "The Daily Habit.â€Â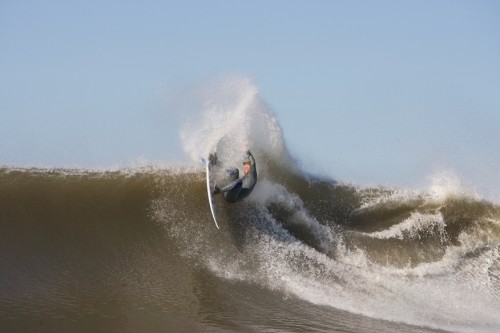 Today, Body Glove team rider and pro surfer Cheyne Magnusson is back on The Habit with his usual hilarious tales of surfing all over the world. Plus, Bill Sharp gives us a look at some of the top contending waves for this weeks 2010 Billabong XXL Big Wave Awards. Also, we check in with a few of Dean Randazzos pals who organized the Jersey Shore "Freeze for a Cause†surf benefit in his honor.
Cheyne Magnussons sponsors include: Body Glove, Osiris, Chemistry, Nixon and Surf Ride.