Fall is here
Fall is here and the doldrums of summer are finally behind us.Mornings are cooler, the air is a bit more crisp, and conditions and swells theoretically should only get better from here on out. Waves will have a bit more juice, and your quiver should change as the season does. We would like to recommend a few models to transition you into winter time mode which will come very quick.
1. Chem Zenagain – When your local beach starts looking more like a France beach break or somewhere in West Oz, this model will get you in early and under the ledge. The Chem Zenagain has a lot of forward volume which is a must when the wind is blowing offshore. A bit more nose and tail rocker allows this model to fit into the curve of the wave better while keeping the tail loose.
2. D3 – This performance Disk is a great board for punchier waves that Fall brings. More nose and tail rocker than our previous Disk 2 allows this board to be ridden in better waves. With more forward volume, this model is a great paddler and gets you into those heavier waves early. Equipped as a 5 fin set up, this board goes great as a quad fin when it's tubing or a thruster when the waves are more rippable.
3. R2 – Our go to shortboards for all types of surf, this high performance shortboard is a great choice for any types of waves Fall brings. Order it with a normal squash, round, or even a swallow, this board goes great with most tails. A little bit thicker of a nose foil allows this shortboard to be a great paddler.
Our D3 Model
Stock D3 can be bought HERE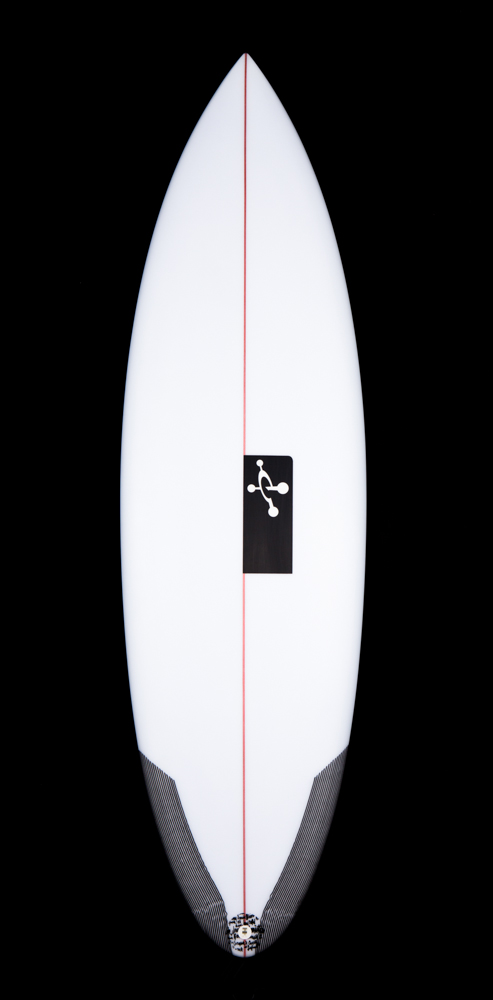 Our R2 Model
Stock R2 can be bought HERE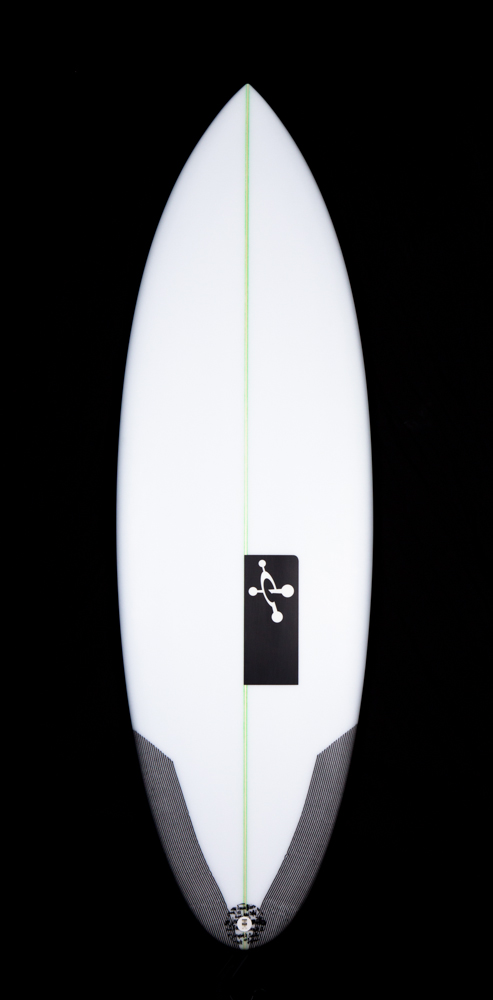 Our Chem Zenagain Model
Stock Chem Zenagain can be bought HERE