Gleason Fall Update
Besides chasing waves throughout the Northeast, Mike Gleason made the semis in the Garden State Grudge Match. The waves were once again pretty fun and the conditions were typical Northeast fall magic. Losing to the eventual winner he went out swinging throwing down his patented power hacks the whole event. It looks like he has to look forward to next year to reclaim the coveted belt.
Gleason is currently in the far north seeking out cold, uncrowded, hollow waves. He then plans to head to Hawaii next week.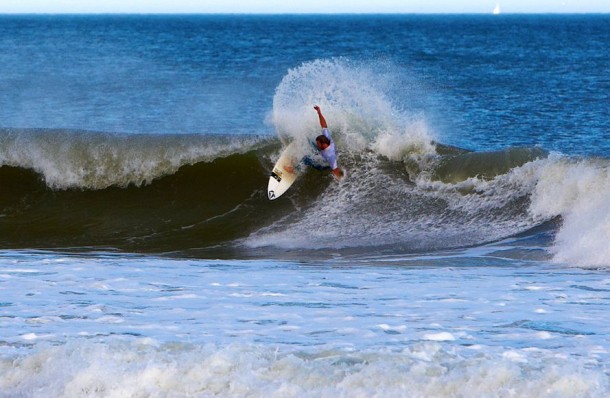 Grudge Match Hack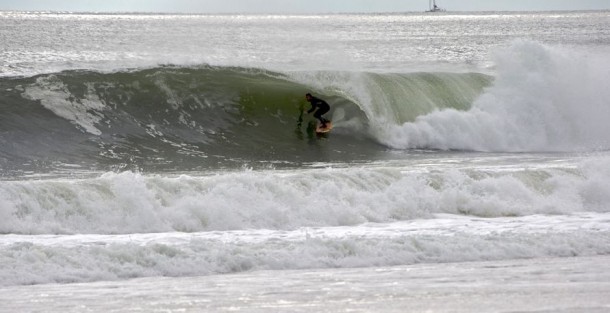 Dominating the tube once again on his Chem Zen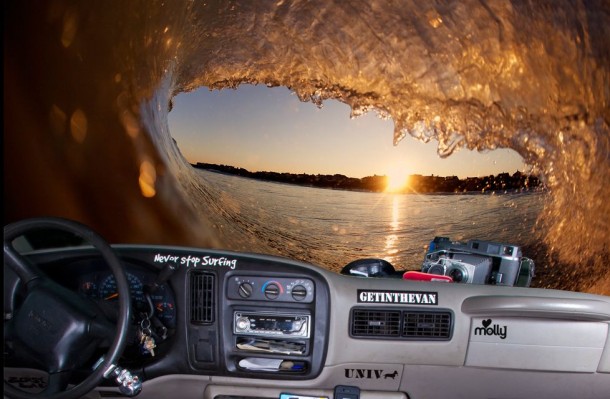 Check out some recent footage of Mike and his good friend Sam on getinthevan.com.
Garden State Grudge Match 2010
No suitable players found