Luke Ditella – EC Riders
Luke Ditella from South New Jersey is currently featured on EasternSurf.com as this month's EC Rider and showcases a Chemistry in his quiver.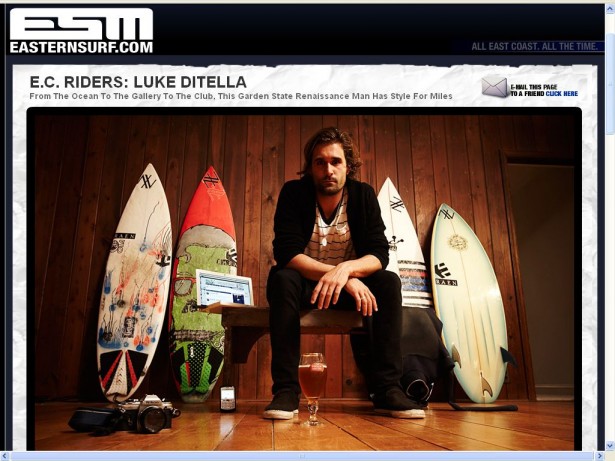 The board was given to him by Adam Holloway, longtime friend and owner of BareWires Surf Skate in Long Branch. The board has apparently brought good luck to Luke by landing him last month's cover of ESM.