Nike Free Run+
Will and I recently nabbed a pair of Nikes Run Free running shoes. Alright so we had them since summer but its pretty recent and probably even more validating for our review. We have worn the heck out of these shoes to the point Im ready to purchase my second pair. I have been testing them for months now and I cant take them off. So much they smell and are pretty worn. I wear them to work, riding my bike, around the house and even out at night. They are extremely comfortable, light, not bulky and not too pricey. They cost $85 plus tax and shipping if you order them online from Nike. Theyre offered in 8 color ways and received a 4.59 rating out of 5 on nikestore.com.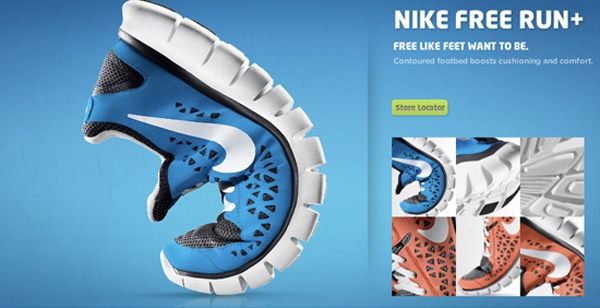 As unrelated to surfing as these shoes may be, everyone needs a good pair of running shoes if you plan to be on your feet for a better part of the day. Perfect for shapers, shop guys and girls and even better for training on your days off. We know Nike needs no plugging or support to sell their products and we are in no way trying to sell you. But if you are looking for a pair of good running shoes, we just love these shoes and thought sharing our product review might help someone out there.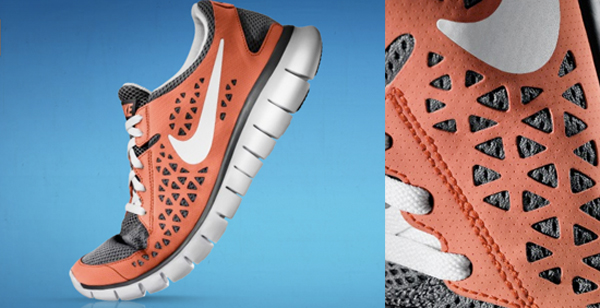 Stay tuned to for more reviews on art, fashion, design and other products!