NORTHEAST TOUR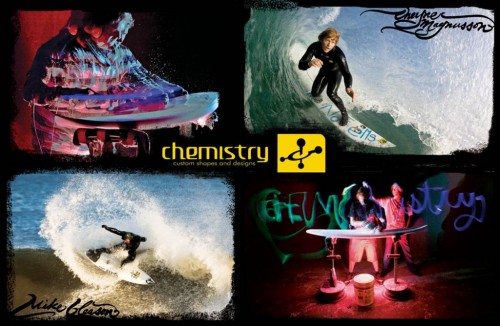 The Chem Crew is finally at it again and returning to the North East. Cheyne Magnusson, Mike Gleason, Blake Jones, Jason Bennett, Willie Smith, brother Bryce, and cousin Sage will be on the East Coast from 6/22 – 7/1. We will be cruising through shops starting in Ocean City, Maryland up to Long Island, NY. The schedule is as follows:
-6/23 – Malibus(1:00pm)
-6/24 – South End(11:30am), Kona(1:00pm), Suncatcher(2:30pm), and Surfers Supplies(4:00pm)
-6/25 – Farias(3:00pm)
-6/26 – Heritage(Margate 11:00am), Right Coast(1:30pm), No Flat Earth(3:00pm)
-6/27 – Inlet Outlet(1:00pm)
-6/28 – Bare Wires(11:00am) w/ Blake Jones
-6/29 – UnSound(11:00am) w/ Blake Jones
-6/30 – NYC w/ Blake Jones
Take time to come check us out and have a good time!