Surfride.com Selling New Chemistry Surfboards
If you are one of the many people out there that need instant gratification when shopping, take time to visit Surfride.com and see their selection of Chemistry Surfboards for sale.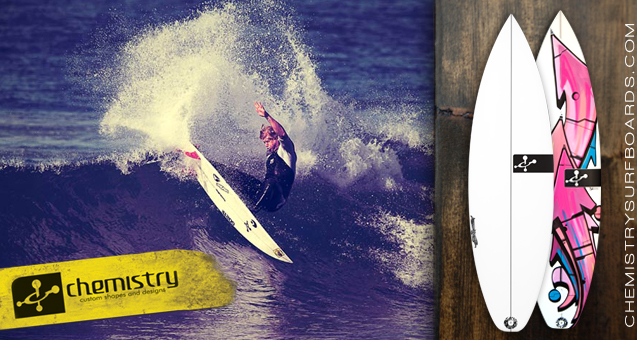 When they receive surfboards for their Oceanside location they immediately post them online for the customer that doesn't have the chance to make it to the store. The convenience of online shopping also benefits the out of state customer who doesn't have to pay sales tax. Its too easy!