Updated Willabong Roster
With the Willabong only a couple of days away, we had to make a roster change. Due to a prior engagement, Chris Abad and Cheyne Magnusson had to pull out of the Willabong this year. Apparently they are going on a romantic getaway with their lovely girlfriends to Lake Havasu. That left us scrambling to fill their voids so we can once again take the title this year. With a chance at a 3 peat we rallied long time friends and Chemistry supporters, Todd Prestage and Austin Ware. Todd and Austin will join Jason Bennett and Willie Smith on the Chemistry squad.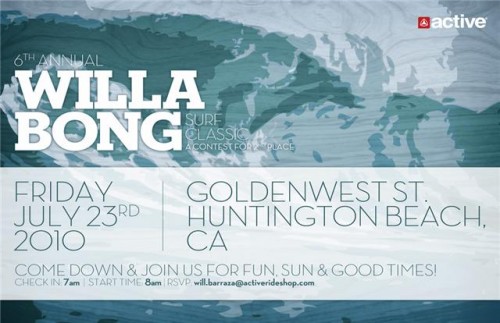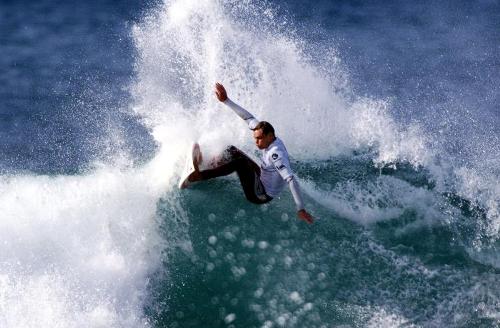 Coming in all the way from Gerringong, NSW, Australia, Todd is fresh off of his board riders club (Werri Beach Boardriders) win over Snapper Rocks Boardriders Club in the Jim Beam Surf Tag. Todd is a former WCT competitor and won the coveted Rookie of the year award when he was on tour.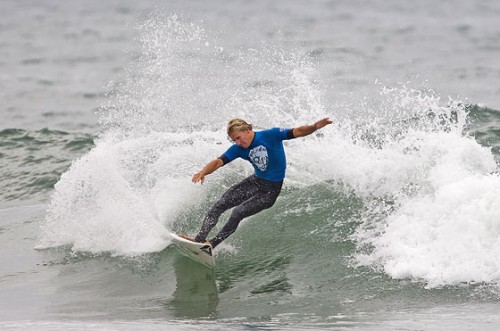 Austin Ware hails from Solana Beach and is currently slugging it out on the WQS where last year he was very close to qualifying for the "Dream Tour". When he is not jumping around the globe chasing important QS points he is usually training or the guy you see annihilating Seaside Reef.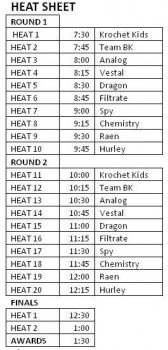 CONTEST FORMAT
EACH TEAM WILL SURF TWO 15 MIN HEATS(EACH TEAM MEMBERS HIGH SCORE WILL BE KEPT) WE WILL ADD YOUR TEAM TOTALS FOR BOTH HEATS AND THE TOP 2 TEAMS WILL SURF ONE MORE TIME IN THE FINALS.
*Rules-
-Team must be comprised of at least 2 active employees for every heat
-No interferences(since you are surfing with your team not against)
-You can sub team riders in for you second heat
-Water starts will be allowed and you can paddle out at the 5 minute warning
-2 horns signify start and stop to heats; 1 horn signifies 5 minute warning