6th Annual Willabong Surf Classic
It's time again for Chemistry to defend our title in the Willabong Surf Classic hosted by Active Ride Shop. This year marks the 6th year the Willabong SC has been around. We have won the event 2 years in a row and look to 3peat.
The event puts 10 teams against each other, each team has 4 representatives from a company and 2 Active employees. Each team surfs together and each surfer is judged on their best wave, then those 6 scores are added up to a team total. The other companies on tap to compete this year are Dragon, Electric, Nixon, VZ, Team BK, Analog, Gravis, Hurley, and Matix.
Our team lineup is Jason Bennett, Willie Smith, Cheyne Magnusson, and Chris Abad. The Active employees that are joining us are Will Barraza and Matt Ebersole.
The event is going down on July 23rd at Goldenwest St in Huntington Beach.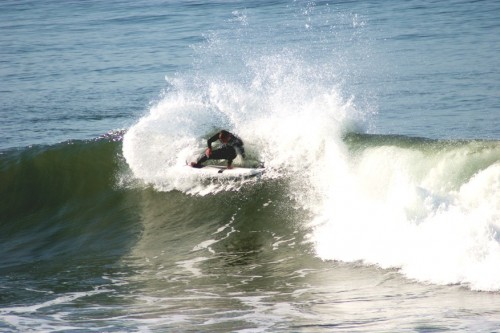 Jason Bennett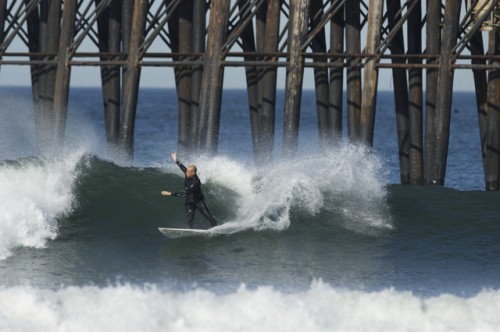 Willie Smith
Cheyne Magnusson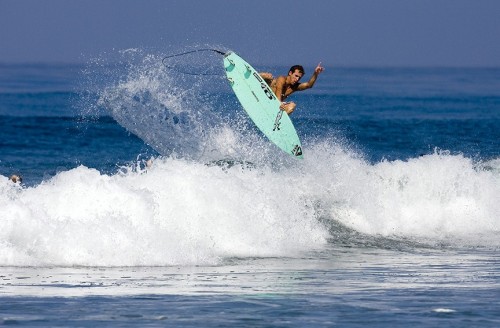 Chris Abad