Body Glove's Imaginarium Entry
Vote for Cheyne and the Body Glove crew in Transworld Surf's Imaginarium. There are four teams from four companies who have to conceptualize and execute a photographic feature to be shown on the pages of TransWorld SURF. Teams were also responsible for a five-minute video for transworldsurf.com. The teams had two months to go anywhere in the world and shoot anything they wanted. The only rules: no Photoshop and their chosen theme must be reflected throughout the whole submission.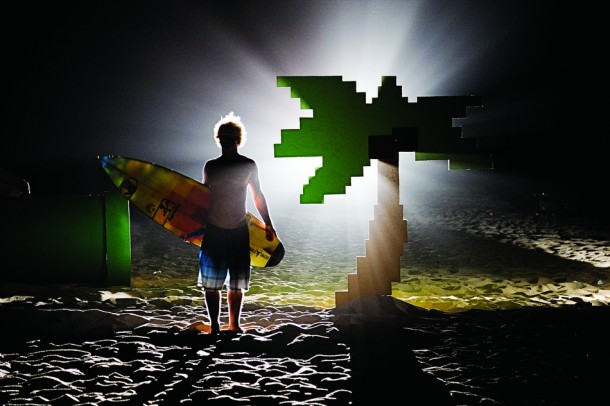 Cheyne Magnusson starred and co-directed Body Glove's submission and ChemArtistry artist Scott Seiver provided the team with all of the 8 bit board art. Cheyne Mags and Jamie O'Brien are featured riding Chemistrys. Photographed by good bud Eric Warner.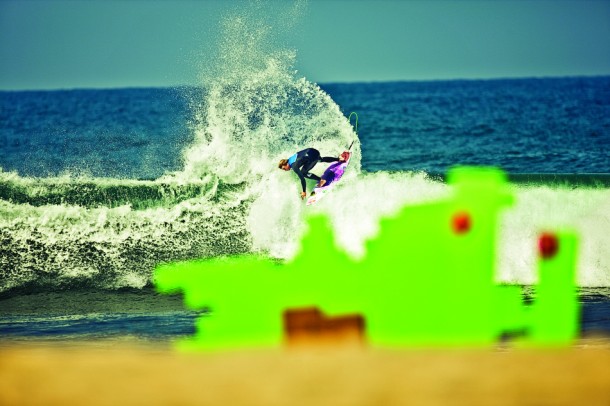 Body Glove
8 Bit
Directed By: Greg Browning and Cheyne Magnusson
Photographed by: John Ho, Eric Warner, John De Temple
Surfers: Jamie O'Brien, Cheyne Magnusson, Alex Gray, Justin Quirk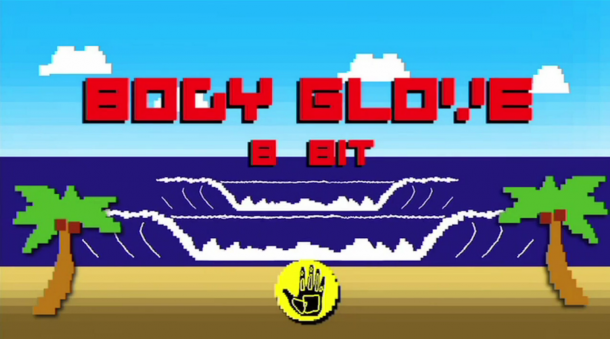 For our shoot, we skipped the meetings with marketing guys, photographers, and company bigwigs, and went directly to our surfers and asked them for ideas. In walked Cheyne Magnusson with his first-ever PowerPoint explained his idea for "8 Bit." The Body Glove team and our other surfers were hooked like an eight-year-old playing Mario Bros. all night in 1985.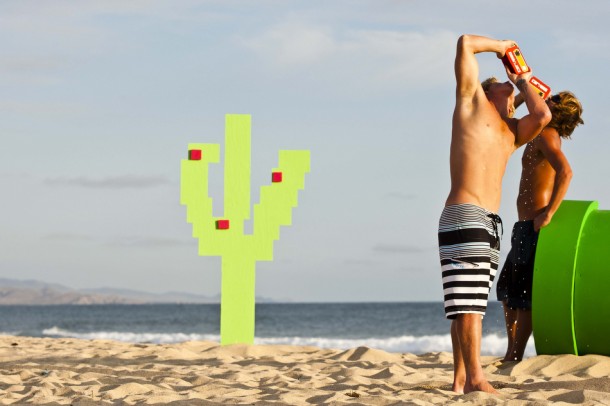 "First of all, I am a giant nerd and I love video games," says Magnusson, creator of the 8-Bit. "I have also really enjoyed the modern street art of Space Invader who creates characters on walls out of tiles. Most people my age loved Nintendo and I love surfing, so why wouldn't we put the two together? We've all seen surfing video games, but this is a game when the surfing is real. It's outside of the box and something that surfing has never been part of. It takes surfing as the real thing and makes it into a video game."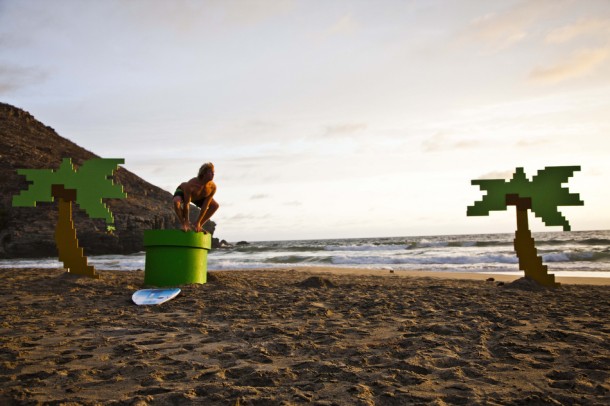 The entire crew including team riders Cheyne, Alex Gray, Jamie O'Brien and Justin Quirk road tripped down to Cabo with our giant homemade props, "The Arcade" by Hypercrush on repeat, and a trunk load of pyrotechnics for three days of surfing in 8-Bit. Thanks to TransWorld for inspiring us to get back in touch with our 1980s video-game love affair, we hope you enjoy.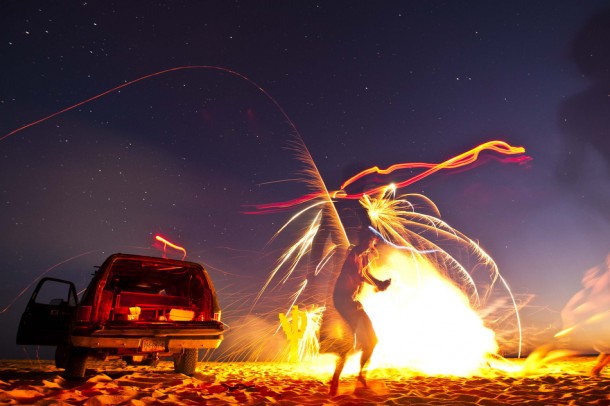 Imaginarium Winners Announced on Sept. 22, 2011