@Chemartistry Instagram Contest
Entry is simple:
1. Follow us on Instagram @chemartistry
2. Hashtag your board art #mychemistry
3. We will choose a winner every week to receive product from hoodies to traction pads and a winner of a custom surfboard every month until summer!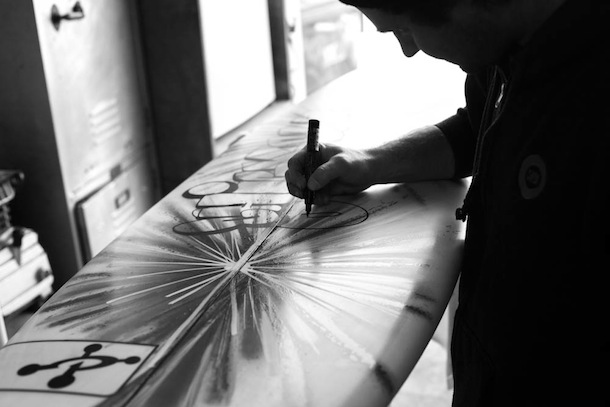 It's that easy. Every month we will choose someone to receive a free custom surfboard for the months of March, April, and May. Winner will be chosen weekly every Friday and monthly at the end of each of the 3 months. Enter as many times as you like just by hashtagging #mychemistry on Instagram and submitting your best surfboard art. Only followers of @chemartistry will be chosen.