Cheyne Mags Off To Fiji
Cheyne Magnusson came by today and picked up 3 fresh boards for his latest adventure. This time he is headed to Fiji for the "The Drop Zone". Last time he filmed for The Drop Zone it took him to Tahiti.
They are keeping the South Pacific theme for part two of the series and it will show on Fuel TV. The Drop Zone series highlights several pro surfers surfing and diving. The surfers joining Cheyne this time are Holly Beck, Alex Gray, and Bede Durbidge. To make us hate our life even more, Cheyne just informed us that he is flying first class 20 hours to Fiji courtesy of Body Glove and Air Pacific.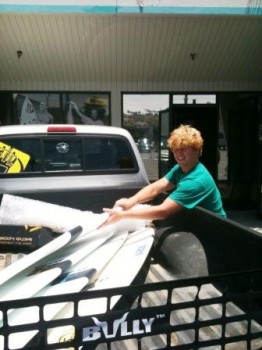 Cheyne picked up the following:
5'6 x 19 1/2 x 2 1/2 Beaker Model
5'11 x 19 x 2 3/8 Cheyne Mags Pro Model
6'1 x 18 3/4 x 2 3/8 Cheyne Mags Pro Model Step Up
He also is packing a 5'9 FlashPoint, 6'4 Supermodel, and another 5'11 Cheyne Mags Pro Model.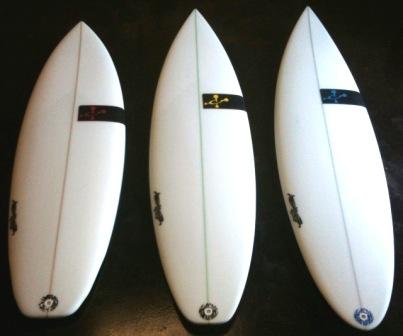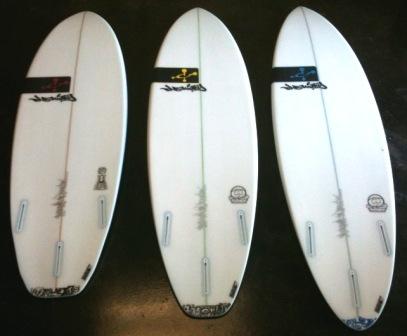 br>