Willabong Champs – 3 Peat
After weeks of anticipation, roster changes, and swell hopes, we came out of the 2010 Willabong victorious. It was pretty gloomy a majority of the day but cleared up around noon. When it cleared up the water turned bright green and we pulled the board shorts out. The waves at Goldenwest St in Huntington beach were not epic but very contestable.
In the early rounds we were right behind the high scoring team (Dragon) and ended up taking them down in the final with Todd Prestage posting a high 8.0. Austin Ware was solid the whole event as well. This marks the 3rd year in row we have won the team event and this year the companies came out in full force. We thought the format was 2 company employees, 2 team riders, and 2 Active employees, but according to other teams rosters it apparently wasn't. Some teams stacked their squads with pro surfers with the hope of taking the crown.
Better luck next year!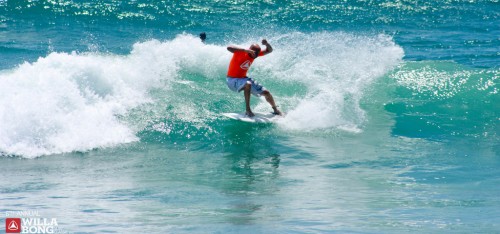 Will Slashing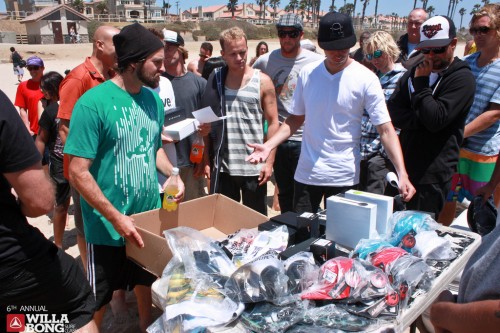 Jason and the Prizes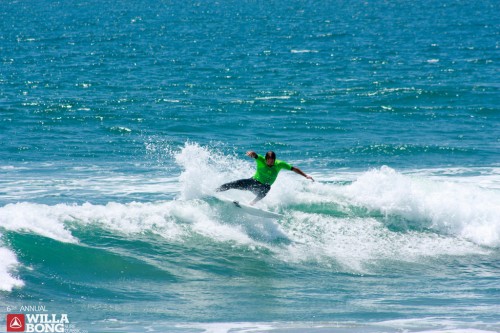 Jason Snapping on his 5'6 Beaker model