Gleason Off To Hawaii
Mike Gleason continues his yearly tradition of leaving the frigidness of the NorthEast winter behind him and heads to Hawaii. Gleason has been putting in some solid time on the North Shore for several years now and it seems he keeps getting bigger and better waves every trip. We wish him luck and hope he snags the wave of the winter.
His quiver includes several Compression and ChemZen models for the bigger, hollow stuff. For the smaller more rippable waves he has packed a bunch of his Pro Models from 5'11 to 6'5, a TwinFin, Roboto, and a couple models still in development.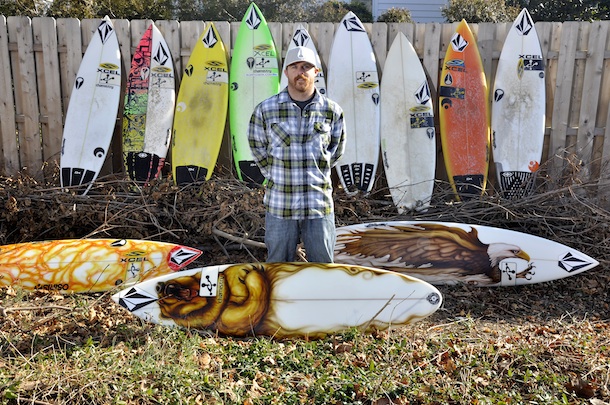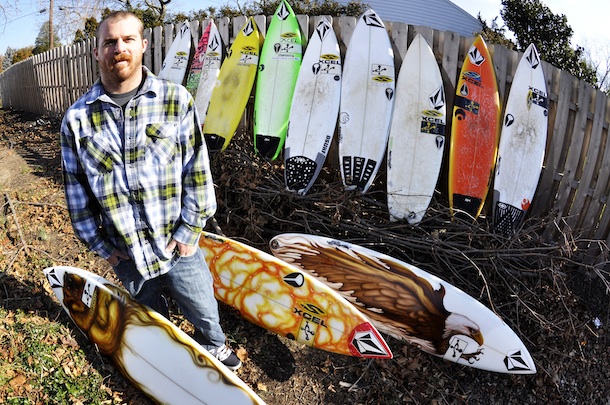 Photos by @kylearc